Saurþjófur (
Epauloecus unicolor

)
Útbreiðsla
Umhverfis norðurhvel; Evrópa frá norðri til suðurs.
Ísland: Í byggð allt umhverfis landið.
Lífshættir
Saurþjófur lifir alfarið í húsum, þó ekki í nútímalegum híbýlum. Hann hefur fundist í gömlum sveitabýlum, heyhlöðum og sumarhúsum. Lífshættirnir skýra það. Lirfurnar nærast einna helst á saur smávaxinna dýra eins og músa svo og driti fugla. Músahreiður í einangrun innan veggja gamalla býla eða sumarhúsa, eða í heyhlöðum og gripahúsum, gætu verið uppspretta bjallnanna. Kjörhiti saurþjófs er í kringum 20°C, en fari hitinn fimm gráðum neðar eða ofar á hann í vandræðum. Hann kýs því hæfilegan svala, meiri svala en aðrar þjófabjöllur. Þess vegna þrífst hann þokkalega í ekki of köldum útihúsum til sveita. Það á við um öll þroskastig.
Almennt
Saurþjófur hefur átt erfitt uppdráttar hérlendis í seinni tíð. Aðeins fáein tilfelli eru þekkt frá því er líða tók á 20. öldina. Á fyrri hluta aldarinnar varð hans mun meira vart. Einnig hefur komið fram við uppgröft á fornbýlum að tegundin hefur verið algeng fyrr á öldum, en það fellur ágætlega að lífsháttunum, kuldaþoli og aðgengi að nægum músaskít. Slíkur aðbúnaður er fágætur í híbýlum nú á tímum. Skömmu fyrir eldgos á Heimaey fundust margir saurþjófar í hlöðu á Kirkjubæ sem svo fór undir hraunið. Hjá Náttúrufræðistofnun eru fáein tilvik á skrá frá seinni árum, tvö úr gömlum sumarhúsum (Þingvellir, Skorradalur) og eitt norðan úr Þistilfirði, en þar fannst mikill fjöldi í gömlu íbúðarhúsi sem einangrað var með reiðingi.

Saurþjófur er minnstur þjófabjallna hér á landi, snubbóttur, skjaldvængir kúlulaga, gulhærðir með áberandi punktalínum.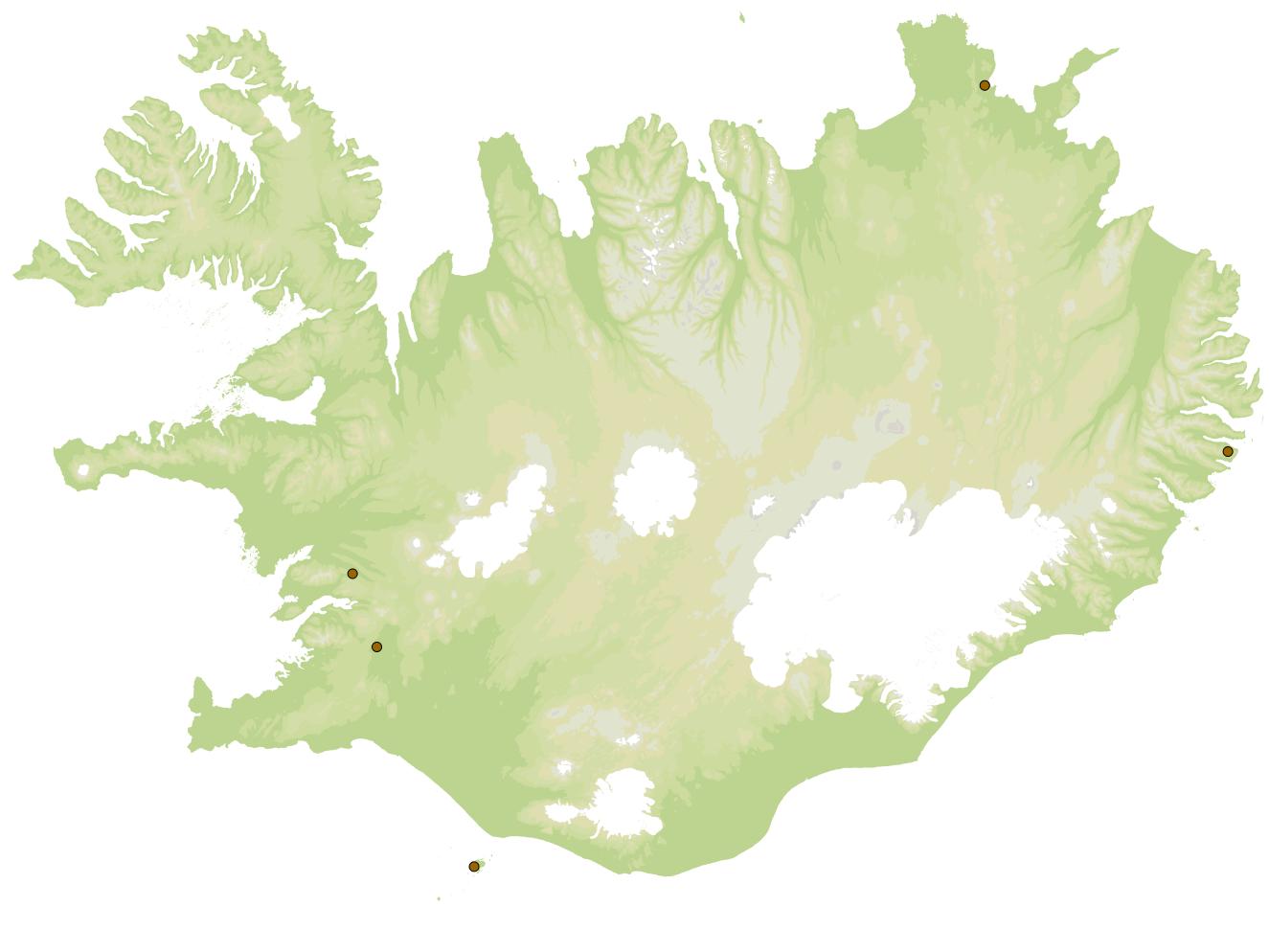 Heimildir
Fauna Europaea. Epauloecus unicolor. http://www.faunaeur.org/full_results.php?id=100492 [skoðað 3.7.2013].
Forbes V., A. Bain, K.B. Milek & G.A. Gisladóttir 2010. Reconstructing aspects of the daily life in late 19th and early 20th-century Iceland: Archaeoentomological analysis of the Vatnsfjörður Farm, Northwest Iceland, Archaeologica Islandica 8: 77–110.
Geir Gígja 1944. Meindýr í húsum og gróðri og varnir gegn þeim. Prentsmiðjan Hólar hf, Reykjavík. 235 bls.
Howe, R.W. 1955. The biology of Tipnus unicolor Pill. and Mitt. Entomol. Mon. Mag. 91: 253–257.
Larsson, S.G. & Geir Gígja 1959. Coleoptera 1. Synopsis. Zoology of Iceland III, Part 46a. Munksgaard, Kaupmannahöfn. 218 bls.
Lindroth, C.H., H. Andersson, Högni Böðvarsson & Sigurður H. Richter 1973. Surtsey, Iceland. The Development of a New Fauna, 1963–1970. Terrestrial Invertebrates. Ent. scand. Suppl. 5. Munksgaard, Kaupmannahöfn. 280 bls.
Höfundur
Was the content helpful Back to top
Please tell us why: