Lyngfeti (
Eupithecia nanata

)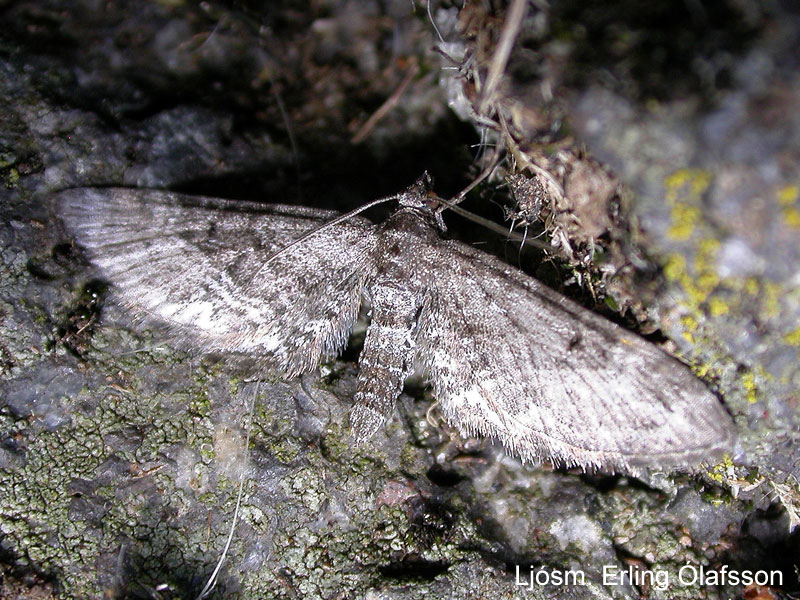 Útbreiðsla
Evrópa frá Miðjarðarhafslöndum norðanverðum norður fyrir miðbik Skandinavíu, Rússland austur til Kákasus; Bretlandseyjar, Færeyjar.
Ísland: Nokkuð algengur á láglendi víðast hvar um landið nema enn ófundinn á Vestfjarðakjálka og vestanverðu Norðurlandi. Það er líklegt til að breytast. Ófundinn á miðhálendinu nema í Esjufjöllum í Breiðamerkurjökli en þangað hefur hann e.t.v. borist með vindum neðan af láglendi.
Lífshættir
Lyngmóar og lyngi gróin grýtt holt eru kjörlendi lyngfeta en lirfurnar nærast á blómum beitilyngs (Calluna vulgaris). Fiðrildin birtast í byrjun júní, ná mestum fjölda í júlí og hverfa í fyrstu viku ágúst. Lyngfeti hefur einnig fundist í fyrstu viku október. Í heimkynnum á suðlægari slóðum eru tvær kynslóðir fiðrilda á sumri en aðeins ein norðar á útbreiðslusvæðinu. Það á við hér á landi. Lyngfeti í október sýnir þó tilraun til annarrar kynslóðar en þá er orðið of áliðið sumars til að koma nýjum lirfum á legg. Lirfurnar vaxa upp seinni hluta sumars og púpa sig á haustin. Púpurnar brúa veturinn.
Almennt
Lyngfeti lætur lítið yfir sér, smávaxinn feti og lítt áberandi í sínum grábrúna lit. Hann situr oft á samlitum klöppum og kvistum og heldur gjarnan kyrru fyrir þar sem hann situr. Lyngfeti er minnstur skyldra tegunda af ættkvíslinni Eupithecia, með mjórri og odddregnari vængi en þær hinar, liturinn dekkri grábrúnn, með skýrara mynstur á framvæng, dekkra belti yfir miðjan vænginn með svörtum punkti og ljósari sauma utan við beltið.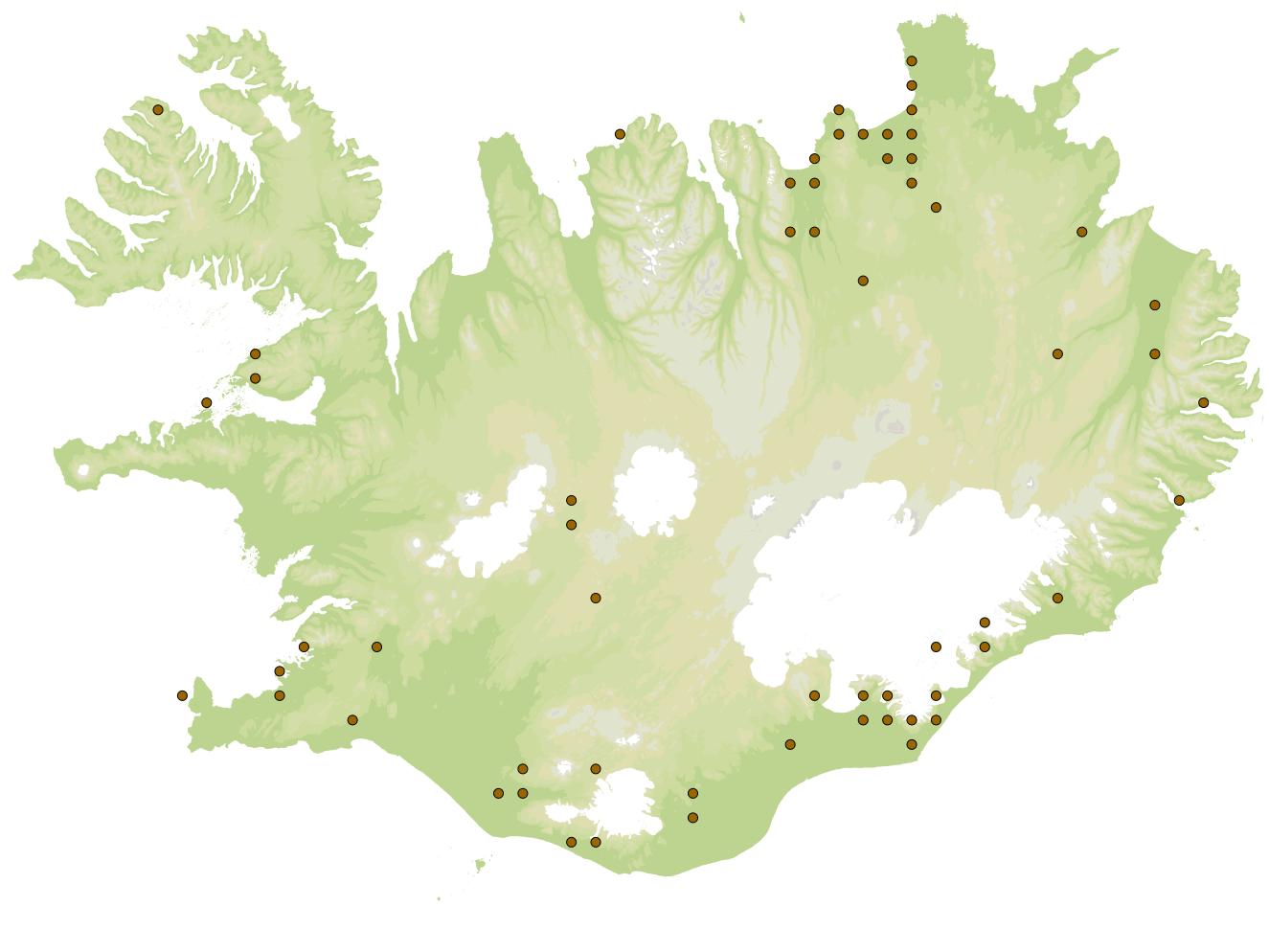 Heimildir
Erling Ólafsson & Hálfdán Björnsson 1997. Fiðrildi á Íslandi 1995. Fjölrit Náttúrufræðistofnunar 32. 136 bls.
Skou, P. 1984. Nordens Målere. Håndbog over de danske og fennoskandiske arter af Drepanidae og Geometridae (Lepidoptera). Danmarks Dyreliv 2. Fauna Bøger & Apollo Bøger, Kaupmannahöfn & Svendborg. 332 bls.
Wolff, N.L. 1971. Lepidoptera. Zoology of Iceland III, Part 45. Munksgaard, Kaupmannahöfn. 193 bls.
Höfundur
Was the content helpful Back to top
Please tell us why: