Söðulsnegla (
Acharia stimulea

)
Útbreiðsla
Útbreidd um N-Ameríku sunnan- og austanverða. Slæðist frá útbreiðslusvæðinu með plöntuflutningum og hefur fundist í garði í S-Englandi.
Ísland: Einn fundarstaður, Reykjavík.
Lífshættir
Fæðuval söðulsneglu er afar fjölbreytt en hún leggst á flestar plöntur sem tönn á festir, tré, runna, grös og blómplöntur. Aðrar upplýsingar um lífshætti liggja ekki fyrir.
Almennt
Sérkennileg lirfa fannst á pálmablaði í verslun Blómavals í Sigtúni þann 25. apríl 2003 sem reyndist vera af tegundinni söðulsneglu. Blaðið var töluvert bitið. Lirfan þótti afar framandleg og var því færð Náttúrufræðistofnun til athugunar og varðveislu. Hún var alin á njólablaði þar til hún, að nokkrum dögum liðnum, tók að spinna um sig gisinn og stinnan, brúnan hjúp og púpaði sig inni í honum. Fiðrildi skreið úr púpunni 37 dögum síðar. Ekki er vitað hvernig lirfan barst til Blómavals. Fyrir uppgötvunina höfðu engar vörur komið frá útbreiðslusvæði tegundarinnar, N-Ameríku, einungis frá Belgíu þar sem þær gætu hafa millilent.
Lirfan er afar sérstök og glæsileg og útlitið bendir eindregið til þess að rándýr ættu að láta hana óáreitta. Sú er og staðreyndin. Hún er gildvaxin, fullvaxin um 3 cm á lengd, afar afar sértök á lit, að mestu eiturgræn en grábrún aftan og framan til og undir grænum hliðunum. Með jöðrum græna flekksins eru hvítar rendur og á bakinu er grábrúnn söðull með hvítum hring umhverfis. Búningurinn minnir einna helst á riddarahest sveipaðan skrautklæði. Tvær langar, fingurlaga totur skaga upp frá bolnum á báðum endum, alsettar göddum og neðan til á hliðunum og víðar eru kransar með samskonar ógnvekjandi göddum. Þá gefur lirfan frá sér illan daun þegar hún er snert. Gaddarnir eru eitraðir og við snertingu stingast þeir í þann sem snertir, verða eftir í stungusárinu og geta valdið sviða og bólgu, jafnvel langvarandi sársauka; minnir jafnvel á stungur býflugna. Hér er því sannarlega flagð undir fögru skinni. Fiðrildið sjálft er minna fyrir augað, svarbrúnt á lit með ryðrauðan makka aftan við höfuðið. Fætur eru langir og kröftugir, þétthærðir og ná þéttri festu við undirlag. Söðulsnegla er einkar óvenjulegur slæðingur.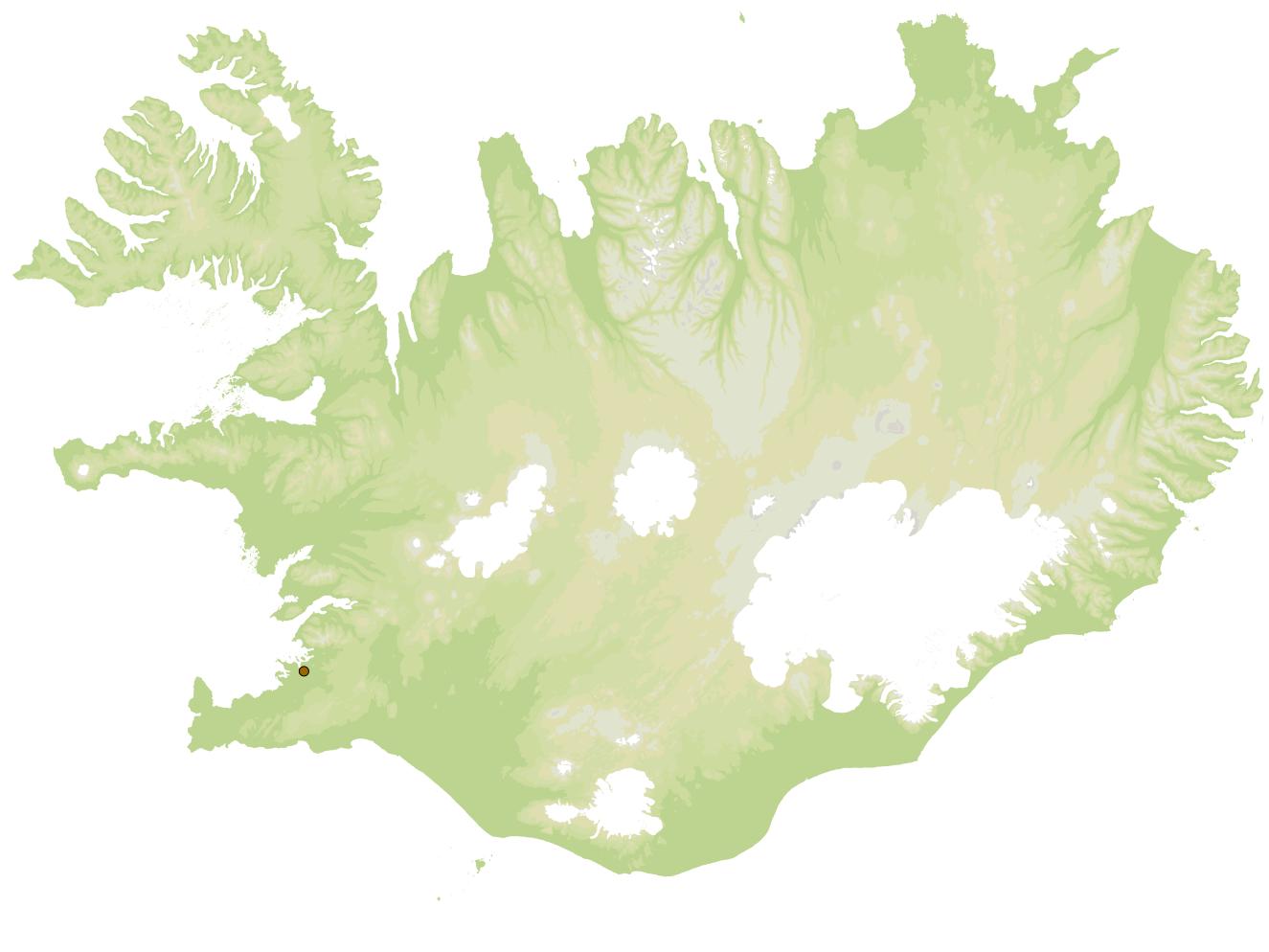 Heimildir
BBC News 24.2.2003. US caterpillar found in Somerset http://news.bbc.co.uk/2/hi/uk_news/england/2794333.stm [skoðað 7.4.2010]
Hogue, C.L. 1984. Latin American Insects and Entomology. University of California Press, Berkley og Los Angeles. 508 bls.
Hyche, L.L. Stinging caterpillars. A guide to recognition of species found on Alabama trees http://www.ag.auburn.edu/enpl/bulletins/caterpillar/caterpillar.htm [skoðað 7.4.2010]
Wikipedia. Saddleback caterpillar http://en.wikipedia.org/wiki/Saddleback_caterpillar [skoðað 7.4.2010]
Höfundur
Was the content helpful Back to top
Please tell us why: