Krásarbobbi (
Helix pomatia

)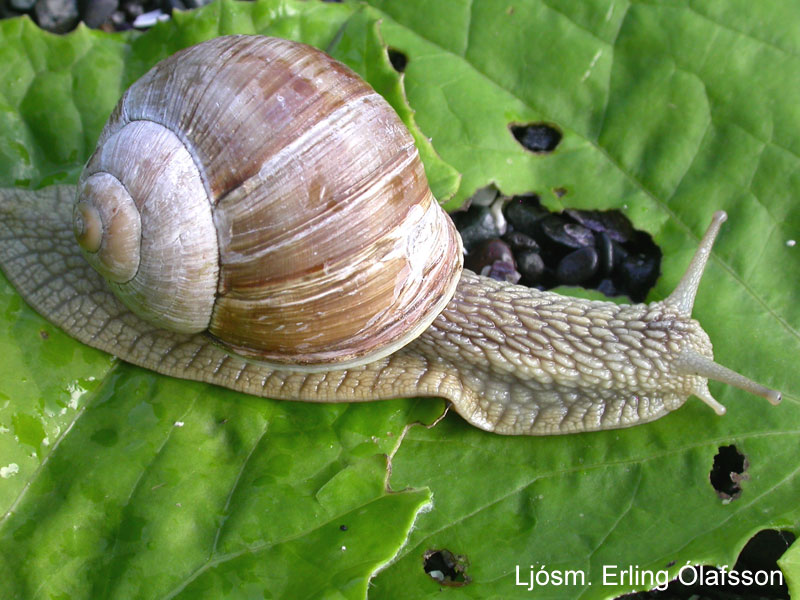 Útbreiðsla
M-Evrópa; Bretland, Danmörk, S-Svíþjóð, suður til N-Ítalíu, austur til Búlgaríu, Rúmeníu og Úkraínu. innfluttur til Noregs og Englands.
Ísland: Krásarbobbi er fágætur slæðingur í Reykjavík.
Lífshættir
Í heimahögum finnst krásarbobbi í gróðurþykkni og oft á ræktarlandi þar sem loftslag er ljúft og nægilegs raka nýtur við.
Almennt
Krásarbobbi var afar vinsæll af rómverskum matgæðingum á tímum Rómarveldisins og talið er að þeir hafi flutt hann með sér m.a. til Bretlandseyja á sínum tíma þar sem hann nam land. Enn er hann vinsæll forréttur á borðum matgæðinga. Krásarbobbi er mjög fágætur slæðingur til landsins með varningi. Algengara er að sjá bobbann gómsæta í frystiborðum matvöruverslana. Hann hefur þrívegis fundist lifandi hér á landi svo kunnugt sé, í öll skiptin í Reykjavík. Fyrsti krásarbobbinn sem kunnugt er um fannst í júlí 1999 og lék grunur á að hann hefði borist með vörum frá Danmörku. Sá næsti fannst í september 2008 skríðandi á stétt á Gelgjutanga, þar sem innflutningsfyrirtækin standa hlið við hlið, og hinn þriðji var skríðandi á gangstíg í Hólahverfi í lok maí 2009, sem erfitt er að skýra. Ólíklegt er að krásarbobbi nái fótfestu hérlendis. Til þess er hann væntanlega of hitasækinn. Heimild er um einn krásarbobba í Færeyjum (2007).
Krásarbobbi er stærstur landbobba í Evrópu og auðþekktur. Kuðungurinn er gráhvítur til ljósbrúnn og yfirborðið gjarnan slitið eftir langtíma núning við umhverfið. Hann er án spíralranda. Snigillinn sjálfur er ljósgrábrúnn með afar hrufótt yfirborð.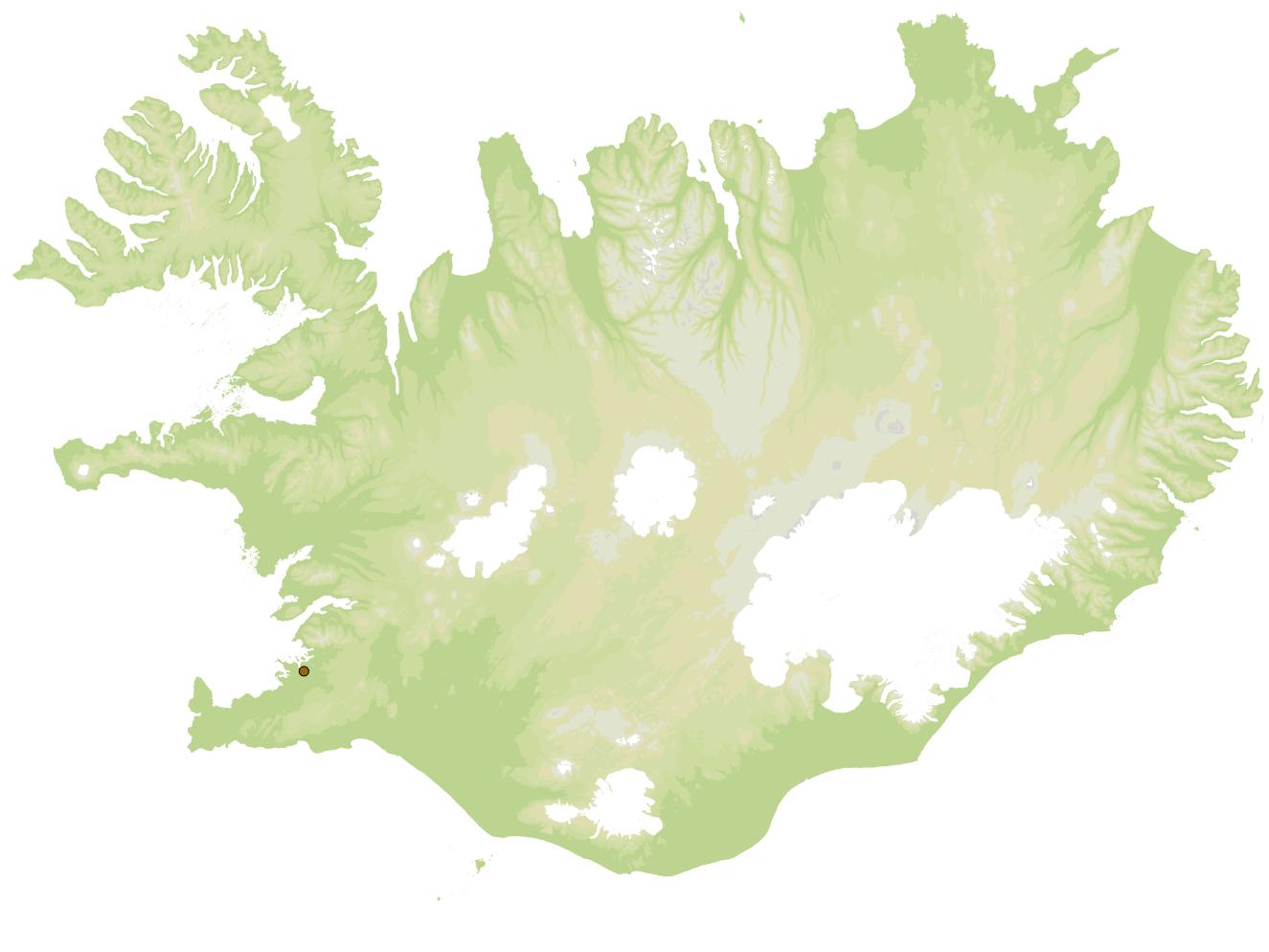 Heimildir
Jensen, J.-K. 2007. Insekter og andre dyr: Vinbjergsnegl Helix pomatia. www.jenskjeld.info/DK_side/indexdk.htm [skoðað 7.8.2009].
Pfleger, V. & J. Chatfield 1988. A Guide to Snails of Britain and Europe. Hamlyn, England. 216 bls.
Höfundur
Was the content helpful Back to top
Please tell us why: